Upcoming Webinar - December 12, 2023 2:00pm CST
Crafting a Stellar Workforce: The Art of Recruitment in Assisted Living
In this dynamic presentation, we explore "The Recruiting Flow," a comprehensive roadmap tailored for residential assisted living home owners seeking HR and leadership guidance. We delve into six key pillars essential for nurturing a top-tier team in this specialized field: Employer Branding, Workforce Planning, Strong Job Descriptions, Screening & Interviewing Strategy, Authentic Onboarding, and Recruitment Success. Learn how to establish a distinctive employer identity, chart a vision for your workforce, cultivate transparency through meticulous job descriptions, identify exceptional talent, showcase your culture, and sustain recruitment effectiveness while staying compliant with industry regulations. Gain the tools and insights needed to excel in HR and leadership for residential assisted living, ultimately driving success and excellence within your organization.
Take the first step to strengthen your business!
Learn more by filling out below to schedule time to see if we would make a great partner for your business:

Powerful HCM & Payroll Technology
Applicant Tracking Software
Electric onboarding
WOTC automation (tax credits for you)
E-Verify
Payroll Tax & Compliance
ZayZoon on demand pay
Full HRIS
401k integration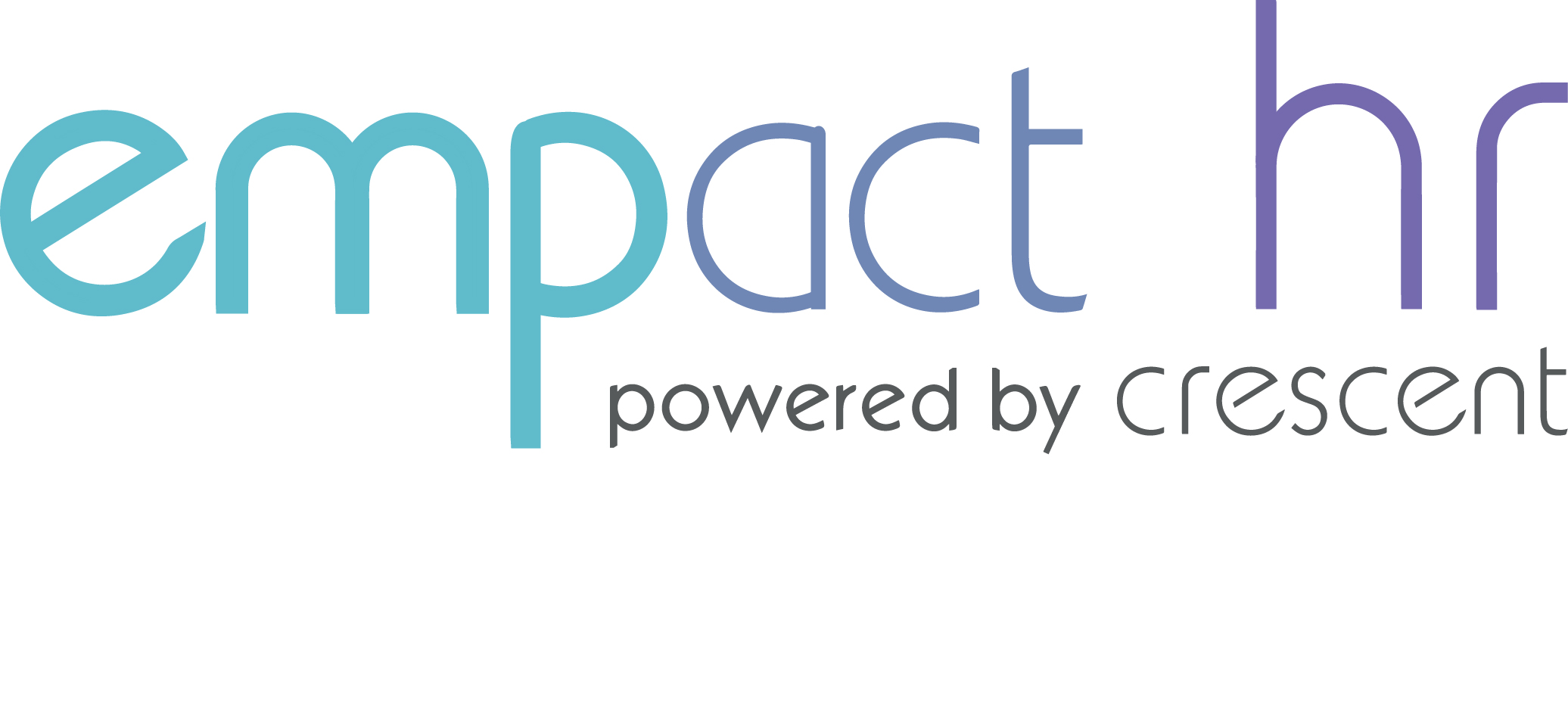 Comprehensive HR Support
Employee Handbook
Policies & Procedures
Best HR Practices
Employee Safety Manual
Proactive Compliance Support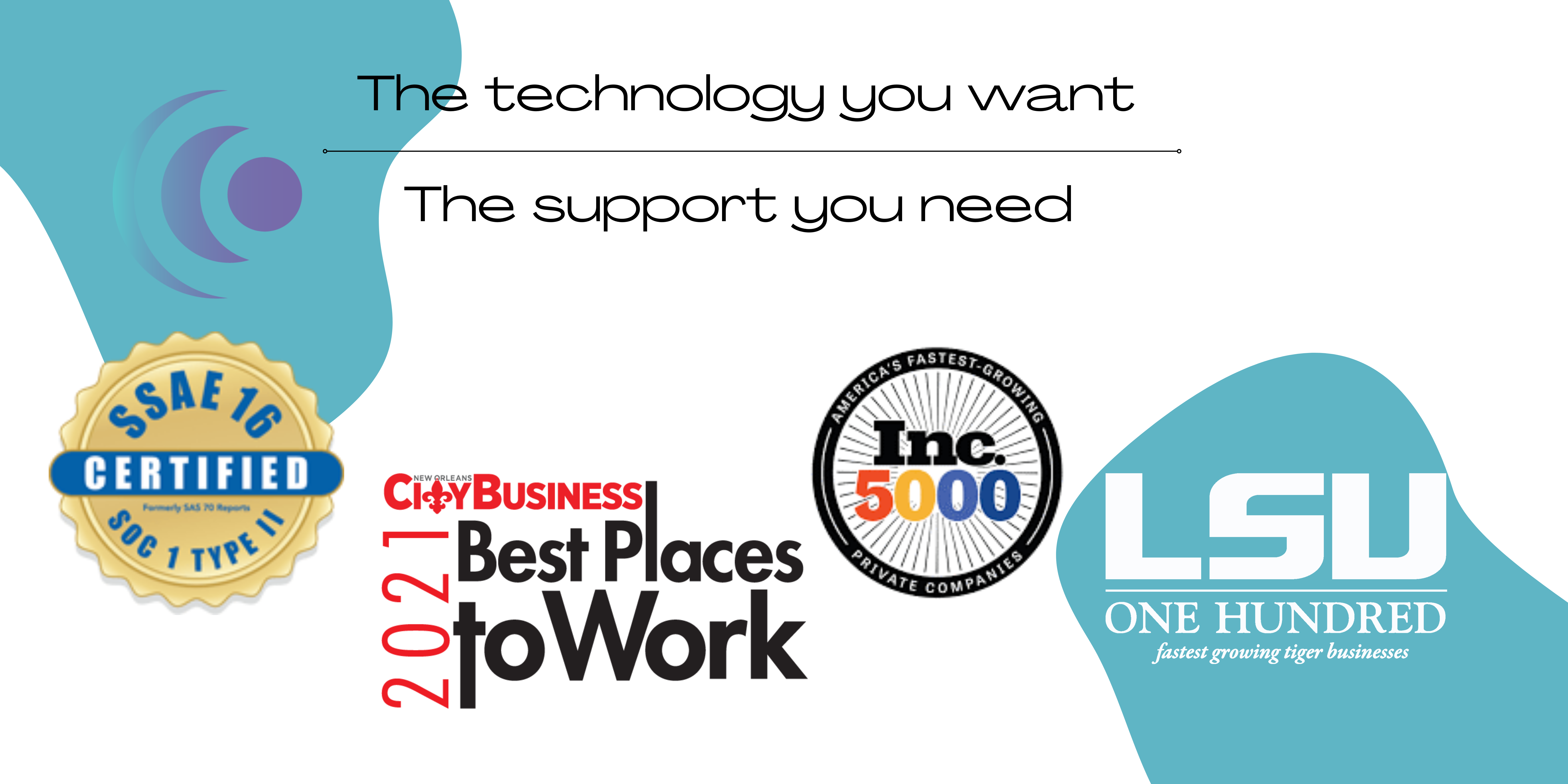 World Class Support and Service
3 hour response time window
dedicated specialists
NO 1-800 number, speak to a live person every time
dedicated HR Advisor
Special Industry Pricing
RESIDENTIAL ASSISTED LIVING Pricing
Implementation: 75% Discount
HCM/Payroll: 25% Discount
HR Services: 45% Discount
Featured Sponsor and Speaker at RAL NAT CON 2023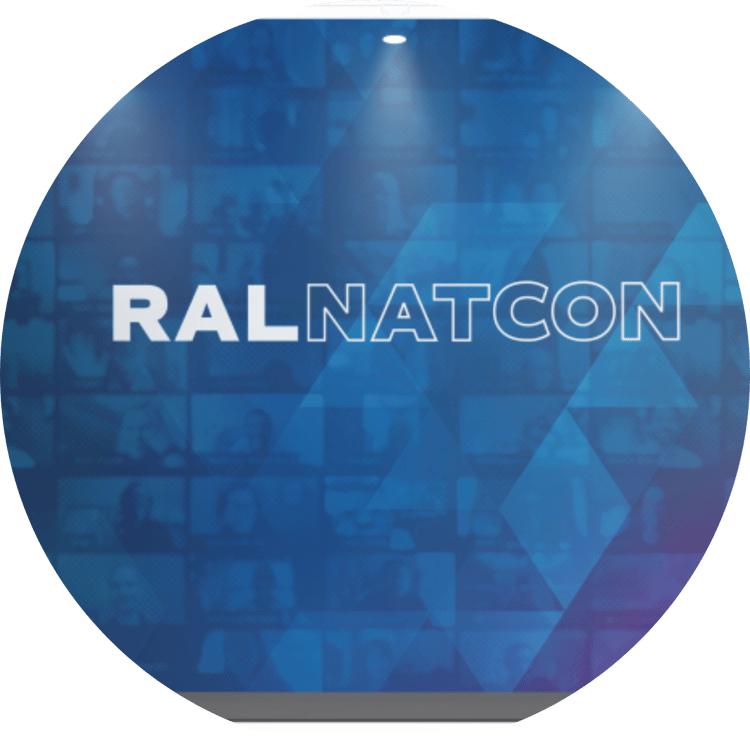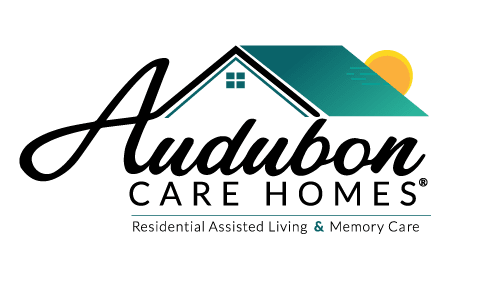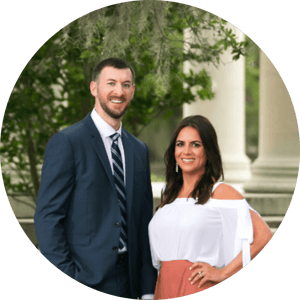 "Crescent and empact hr have helped us ensure we are compliant in not only payroll but more importantly our whole HR program, protecting our investment, and creating a culture where employees want to work. empact hr has allowed us to focus on growing our business. Partnering with them has been worth our investment."
Scott & Michelle Lovitt, PharmD - Owner and Operator
Audubon Care Homes