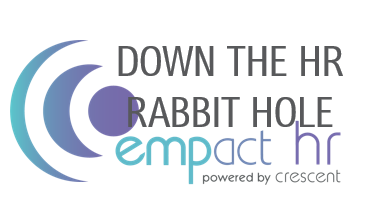 Practical, everyday value, sampling current Human Capital trends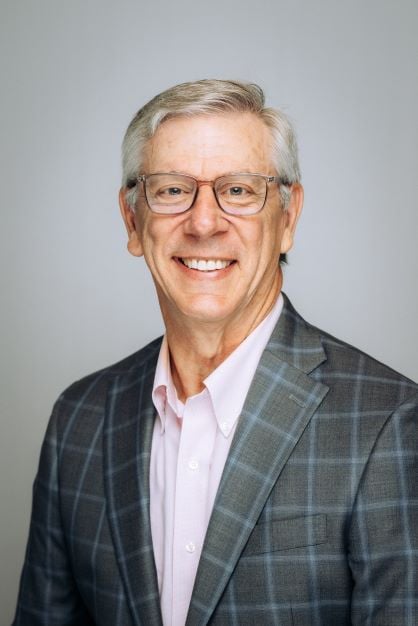 Episode 21 - (coming soon)
Bill Ganon is the CEO of The Ganon group specializing in improving communication across all levels of an organization, and to develop their interpersonal communication and presentation techniques. The Ganon Group was founded on the belief that while technology may have made us more efficient communicators, it certainly has NOT made us more effective ones. Bill believes everyone can "up" their game when it comes to communicating critical initiatives and ideas, with clarity, confidence and connection.
The Ganon Group training has been positively received across many different industries - media, banking, insurance, education, H/R, manufacturing, and tourism – all with the desired outcome of improving their professional and personal communication skills.

Bill Ganon is a member of the National Speakers Association, and popular keynote/conference speaker on sales, networking skills and presentation performance.
In December of 2019, Bill was the recipient of the Business Expansion and Retention Award by JEDCO, in New Orleans.

Bill is also a story teller, and has won first place awards for both StorySlam and GrandSlam competitions on the highly popular NPR program, The Moth.org.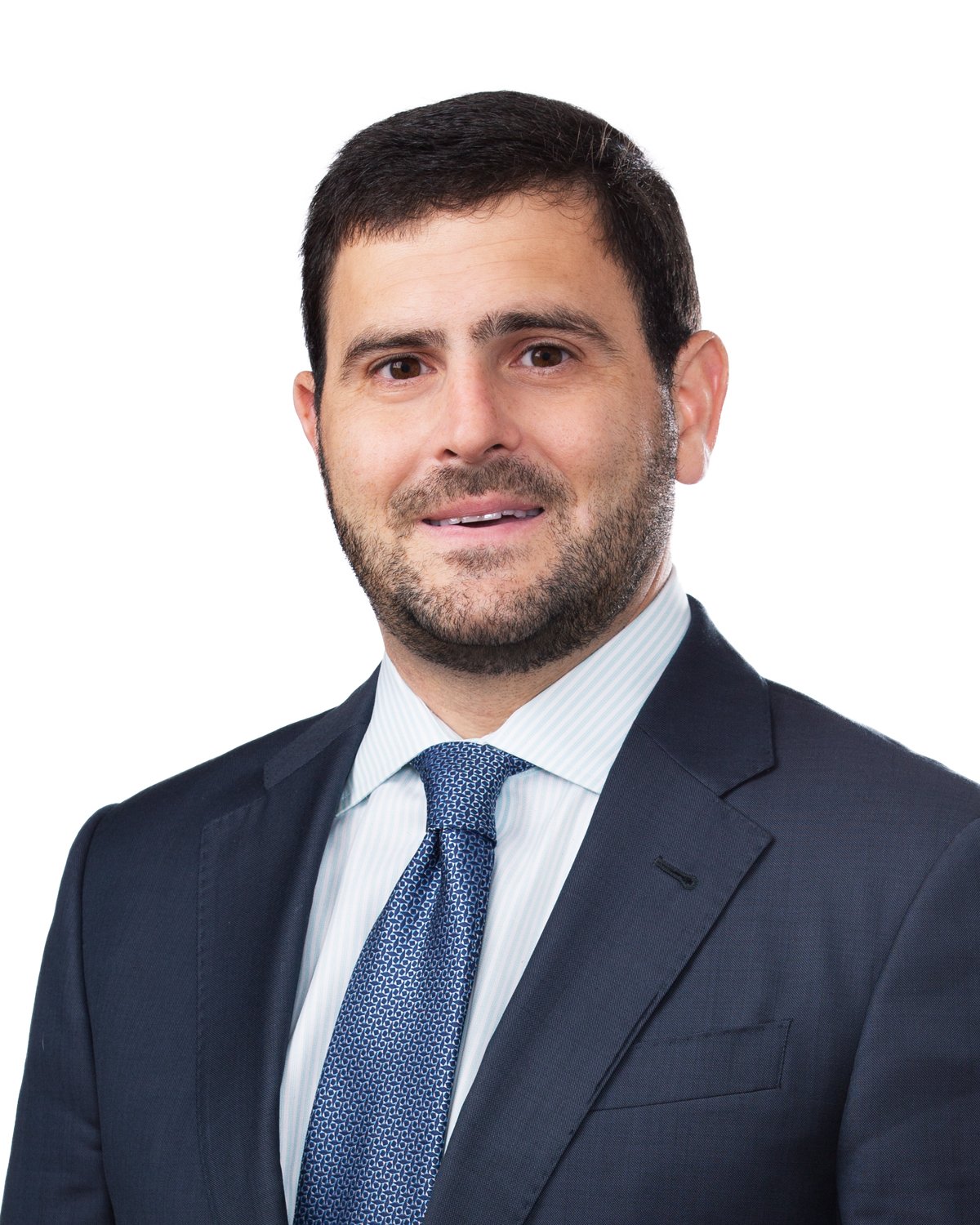 Episode 20 - Mobile Employees/ Multi-State Workforces/ WFH Compliance - (LISTEN NOW)
Alex Glaser is a partner in the Tax Practice Group. He advises clients on employee benefit and executive compensation matters in a variety of contexts, including mergers, acquisitions, and other corporate transactions, and new and start-up businesses.
Alex's experience includes the design, implementation, and administration of tax-qualified and non-qualified plans and arrangements. He also drafts and amends employment agreements, non-competition agreements, severance agreements, equity compensation plans, and deferred compensation arrangements.
Alex regularly advises clients on all aspects of compliance with the Affordable Care Act. He also represents companies during DOL and IRS investigations involving plan and benefits-related issues.
In his executive compensation practice, Alex advises compensation committees and retirement plan committees on fiduciary and governance issues. He has also advised clients regarding deferred compensation, including drafting arrangements compliant with Code Section 409A and correction of document and operational errors under IRS correction procedures.
Alex is certified by the Louisiana Board of Legal Specialization in Tax Law.
Alex is also a frequent speaker on benefits and executive compensation issues, including Society of Louisiana CPAs annual meeting, Association of Employee Benefit Planners, ABA-EEO Liaison Committee, the National Business Institute, the Louisiana Hospital Association, and the Idea Village's annual Entrepreneur Week.
In addition to his speaking roles, Alex is active in many community organizations, including the Lighthouse for the Blind and the New Orleans Film Festival.
To be a guest, contact us here!
GUESTS AT A GLANCE
Sanders Offner, Philip Carrillo, Richelle Chategnier and Kayla Chategnier
DISCLAIMER
Guests of "Down the HR Rabbit Hole" are clients, friends, field experts, business owners, and professionals in relevant fields. Their points of view, as they are broadcast on "Down the HR Rabbit Hole," do not represent Crescent and empactHR. Information in "Down the HR Rabbit Hole" does not constitute legal advice.
LEARN MORE
Crescent, was founded in May 2011. Its founder, Sanders Offner, spent many years prior to starting Crescent with a national payroll firm where he learned the business. Starting his own bureau out in a closet in his house, Sanders worked hard to build strong infrastructure around best-in-class customer service and relationships with his clients. July, 2020, in response to client demand, Sanders and his business partner, Justin Farrae, completed the Human Capital Management service vertical with the introduction of empactHR, a fractional HR services department, which focuses on providing small to medium businesses with HR guidance, resources, and tools
A QUICK GLANCE INTO OUR PODCAST
"Down the HR Rabbit Hole" is a podcast produced, recorded, and published by Crescent. The podcast is hosted by Sanders Offner, the founder and CEO of Crescent. His cohosts and alternates are Philip Carrillo, an HR Advisor for empactHR, Richelle Chategnier, Sales Lead for Crescent range of products and services, and Kayla Chategnier, Sales Coordinator.
Our goal for "Down the HR Rabbit Hole" is simple. We want to introduce you to business owners, HR thought leaders and managers, and experts from specialized fields. They'll share hard-earned wisdom, expertise, and insights with you every two weeks, you decide what you want to do with it. We want to give you, our clients, friends, and audience practical, everyday value, sampling current Human Capital trends.
CONTACT
Sanders Offner, President Founder, Crescent, Sanders@crescent-hr.com
Richelle Chategnier, Sales, Richelle@crescent-hr.com
Kayla Chategnier, Sales, Kayla@crescent-hr.com
Philip Carrillo, CrescentHR, CrescentHR@crescent-hr.com
Cheyenne Green, Marketing, Cheyenne@Crescent-hr.com