ONLY 25 at this great price! Submit to secure your pricing NOW!

Powerful HCM & Payroll Technology
Applicant Tracking Software
Electric onboarding
WOTC automation (tax credits for you)
E-Verify
Payroll Tax & Compliance
ZayZoon on demand pay
Full HRIS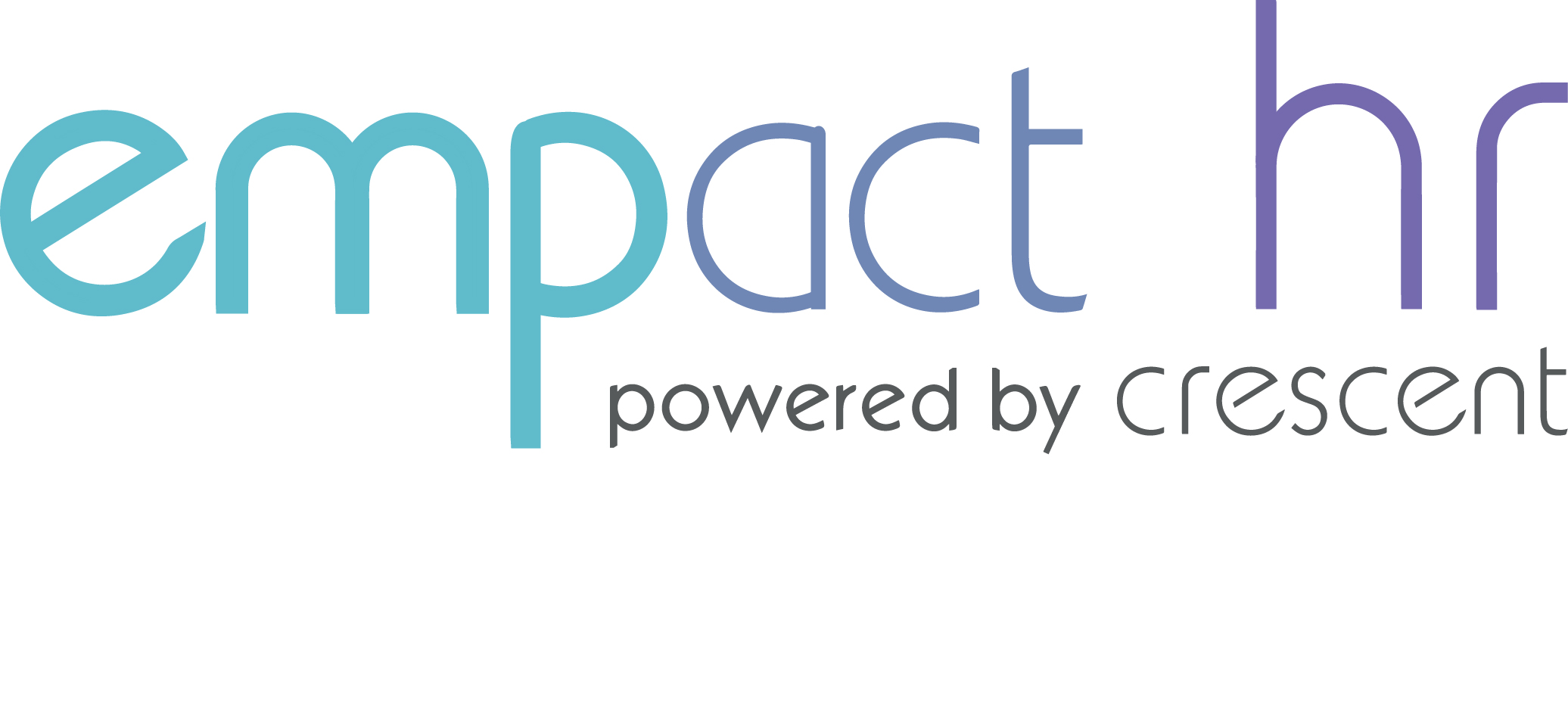 Comprehensive HR Support
Employee Handbook
HR Manual
Employee House Manual
Employee Safety Manual
Best HR Practices
Proactive Compliance Support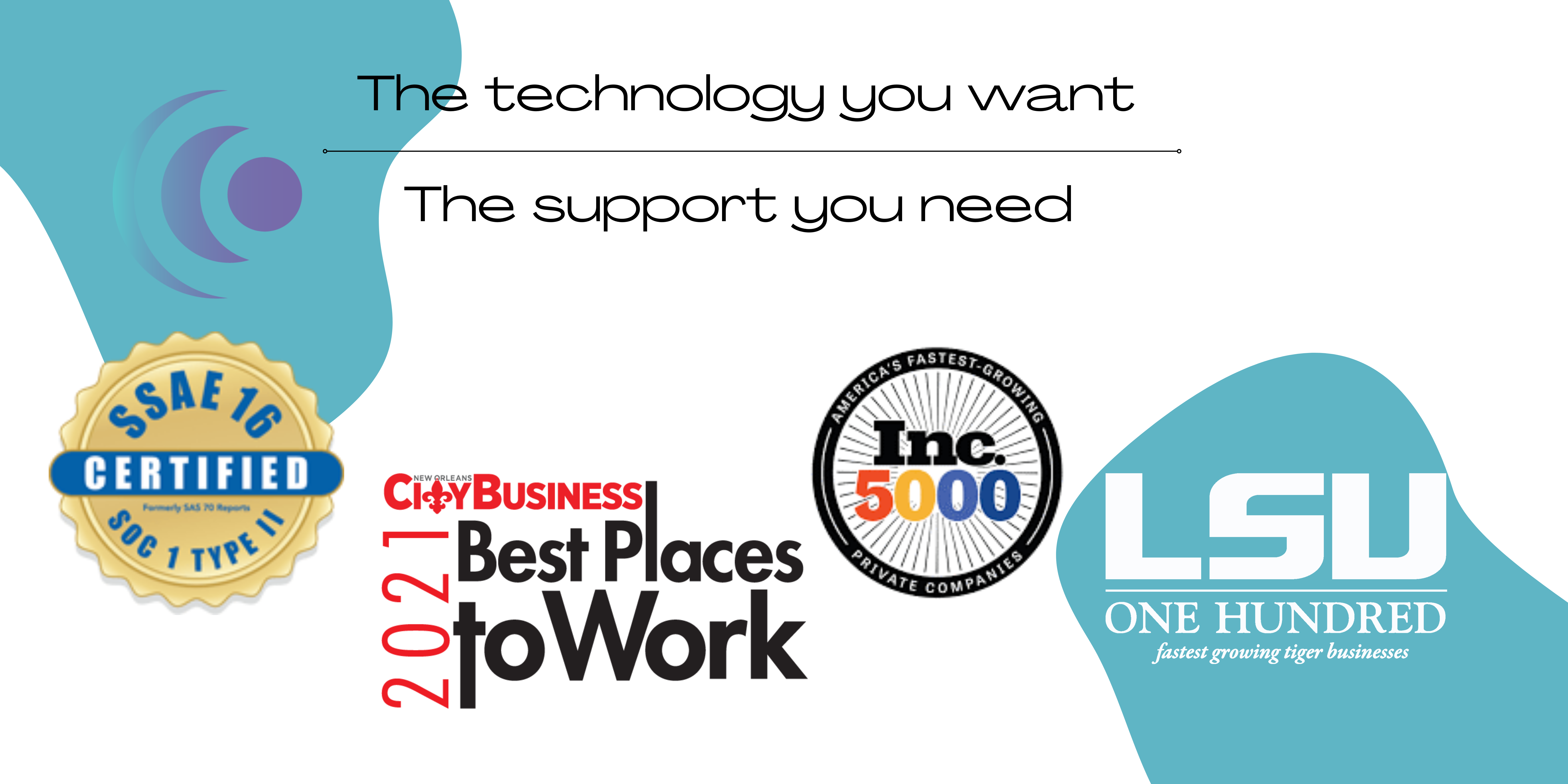 World Class Support and Service
3 hour response time window
dedicated specialists
NO 1-800 number, speak to a live person every time
dedicated HR Advisor
Special RAL Pricing - only 25 business at this cost!
RAL NAT CON Pricing
Implementation: 75% Discount
HCM/Payroll: 25% Discount
HR Services: 45% Discount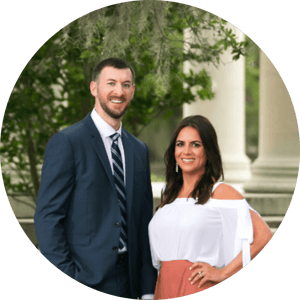 "Crescent and empact hr have helped us ensure we are compliant in not only payroll but more importantly our whole HR program; protecting our investment, and creating a culture where employees want to work. empact hr has allowed us to focus on growing our business. Partnering with them has been worth our investment ."
Scott & Michelle Lovitt, PharmD - Owner and Operator
Audubon Care Homes